PhotoArt for Social Media
PhotoArt images are representationally processed iPhone photos created to meet my needs for posting on social media while not interfering with my stock photography submissions.
In order to not post my photographs that are intended for stock agencies, I post iPhone images that I process beyond straight photography - creating artistic representations of the scenes before me. I call this series PhotoArt.
www.facebook.com/jerrywhaley93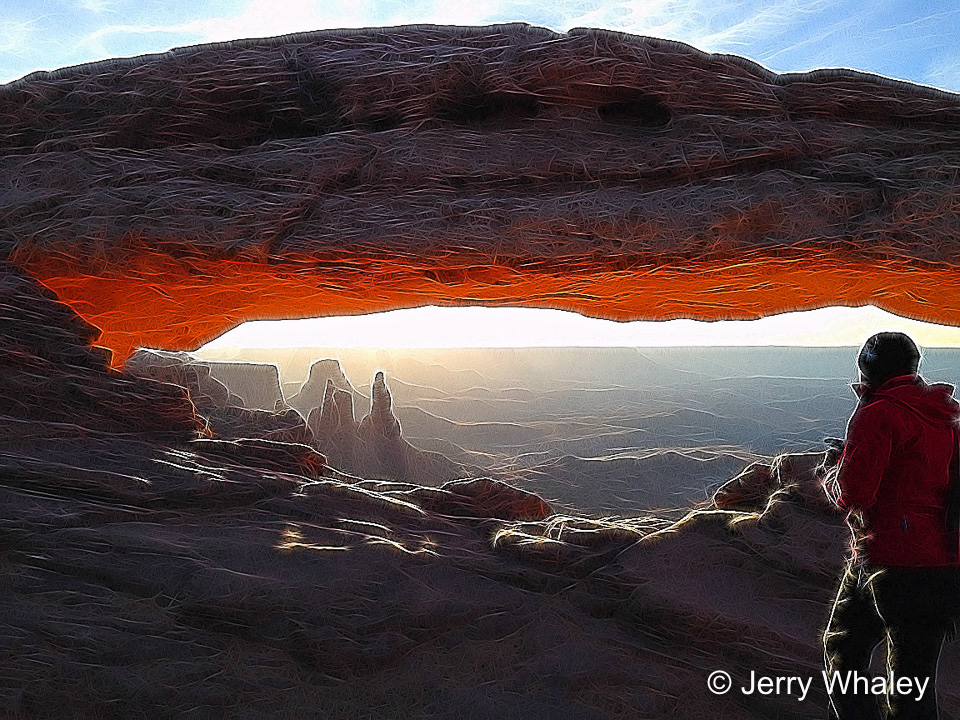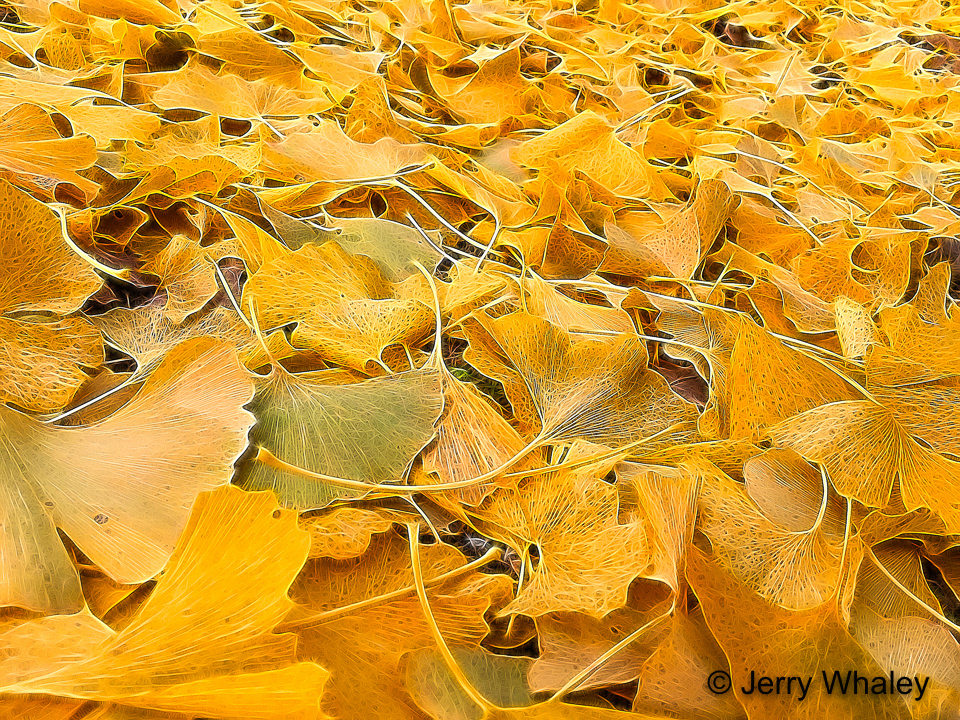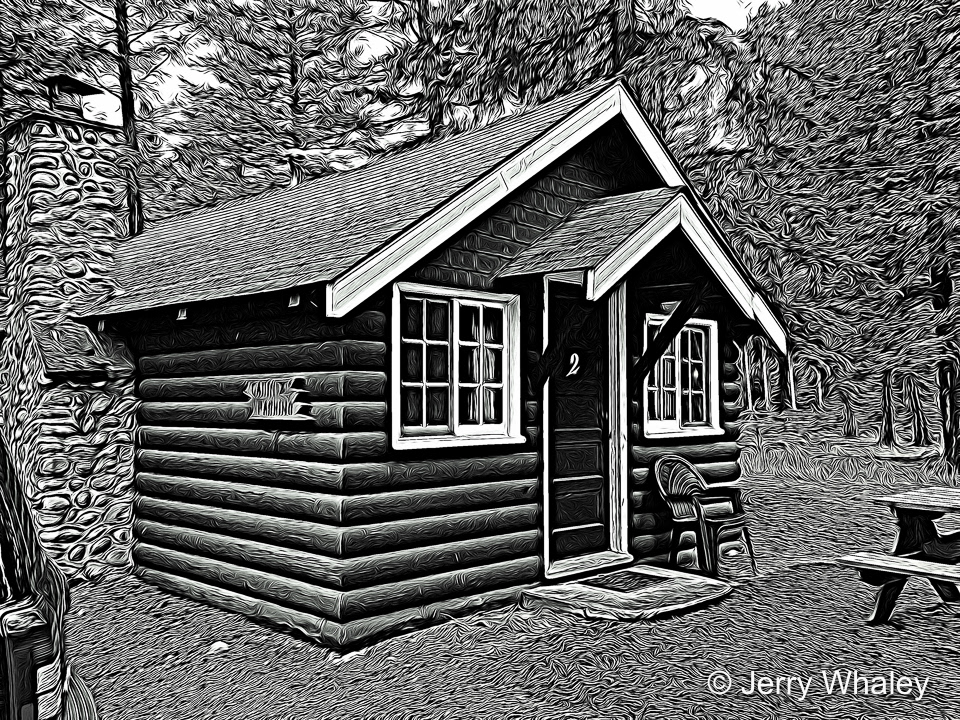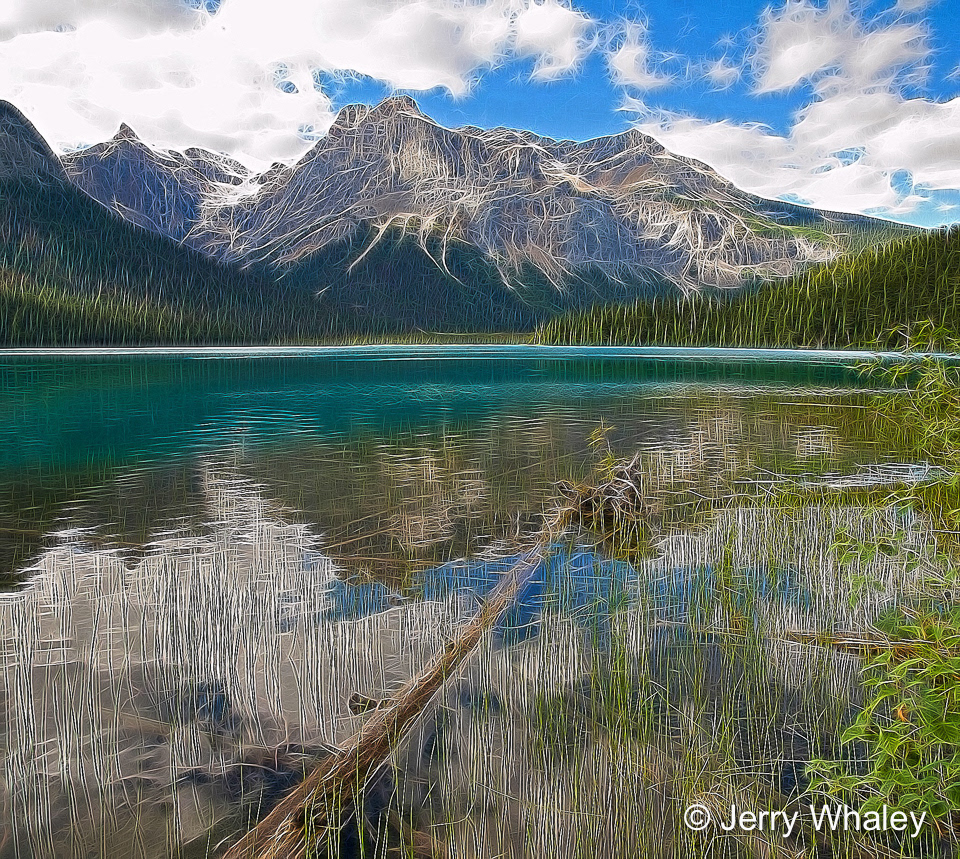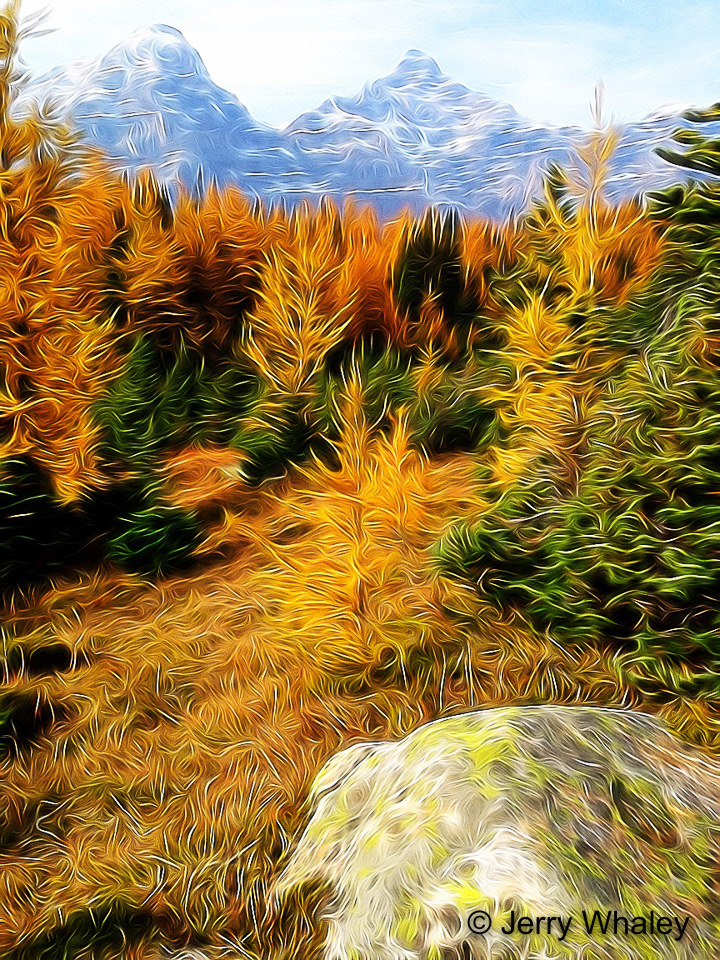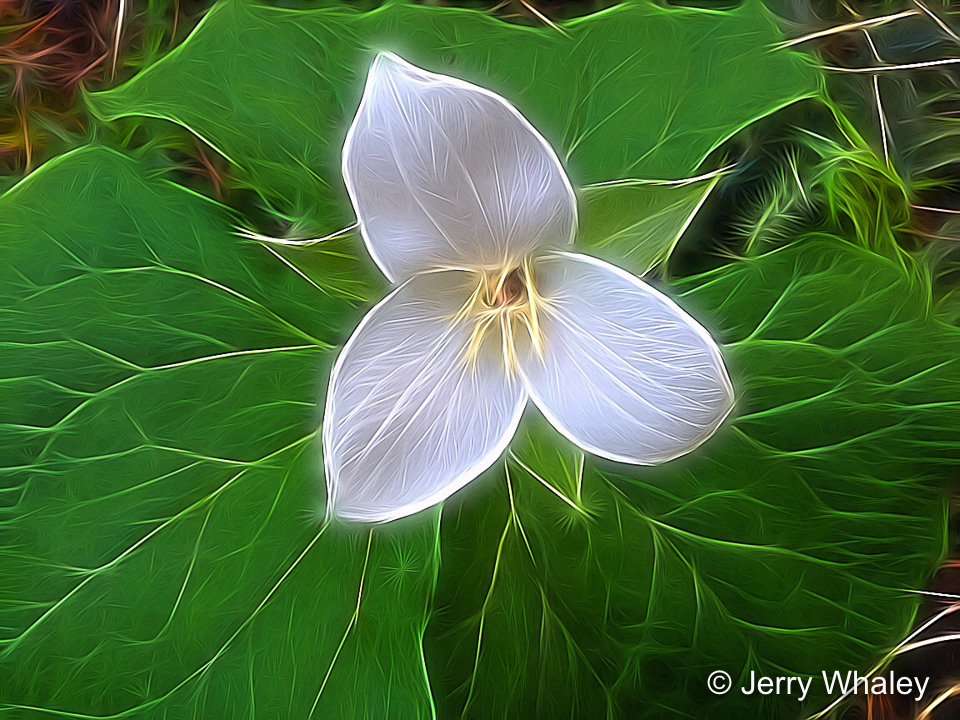 Website:  www.jerrywhaley.com
Photoshelter:  www.jerrywhaley.photoshelter.com
Appalachian Light Blog:  www.jerrywhaley.wordpress.com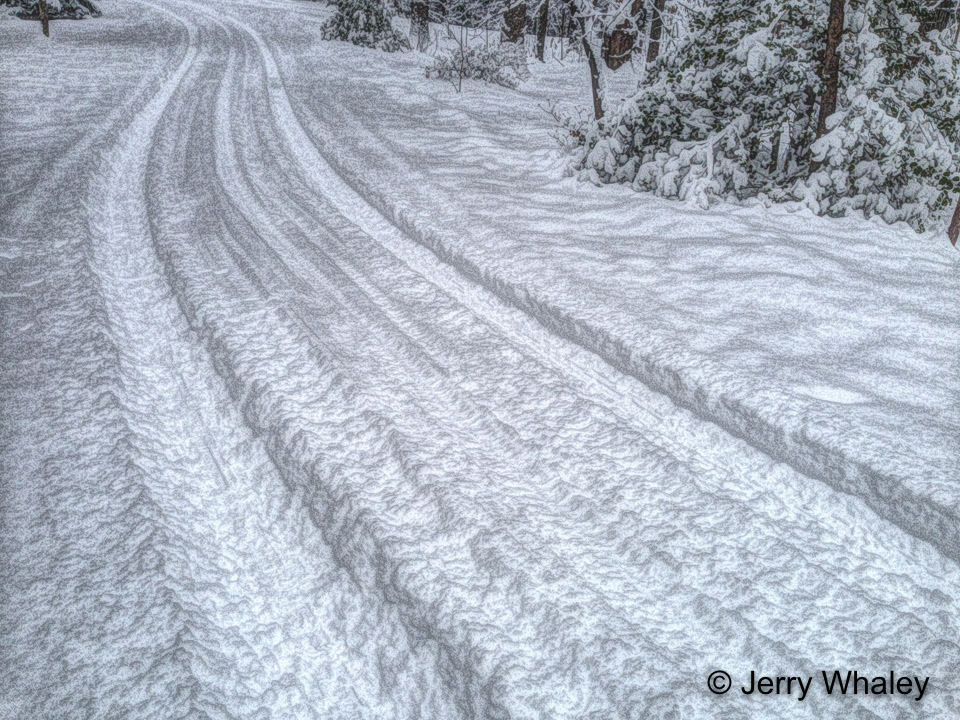 PhotoArt -- Tracks in the Snow -- Tennessee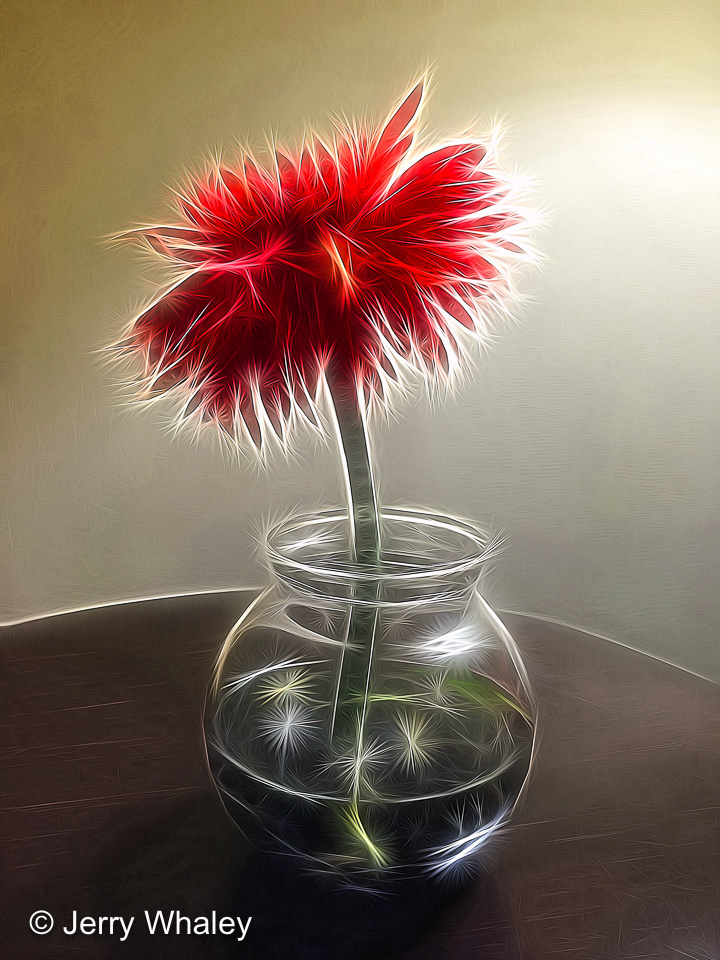 PhotoArt - Red Flower - In My Travels
PhotoArt - Waterfalls - East Tennessee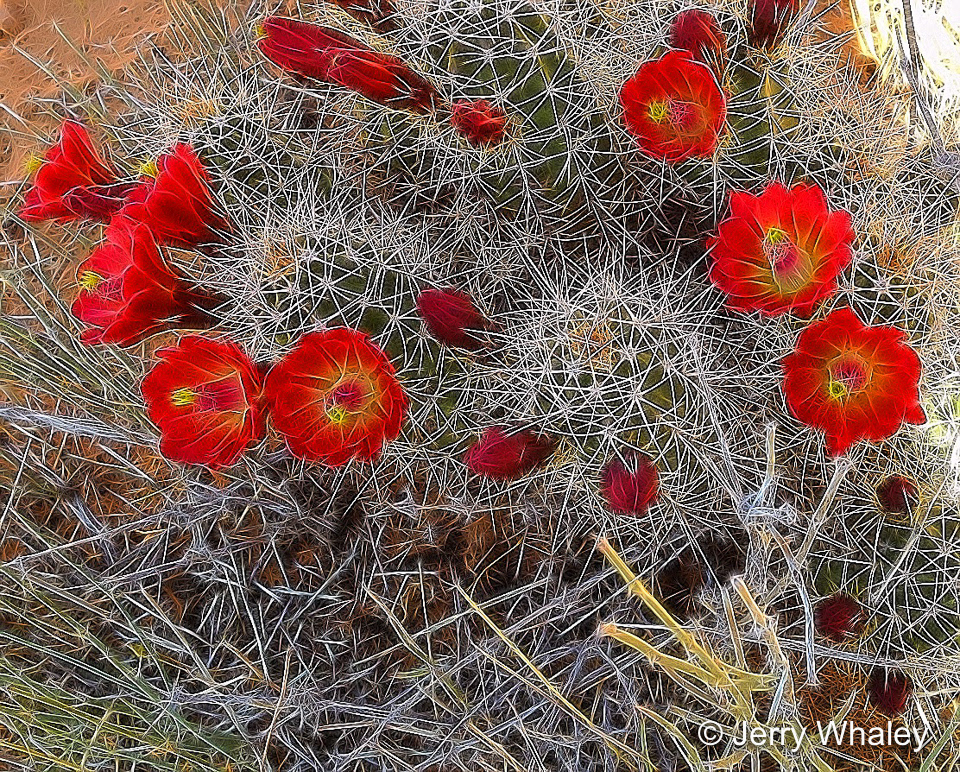 PhotoArt - Cactus in Bloom - Utah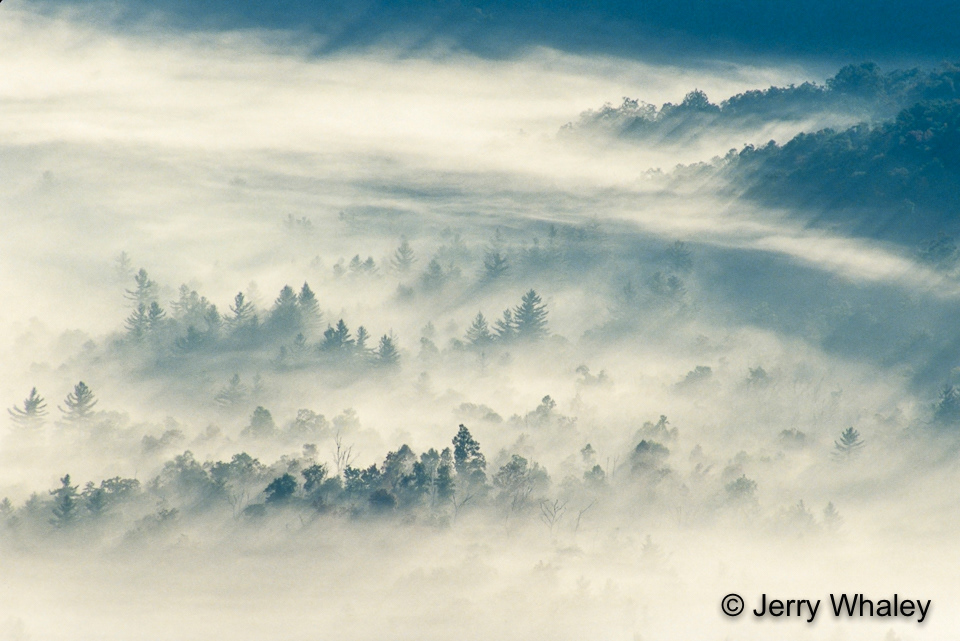 PhotoArt - Cradle of Forestry - NC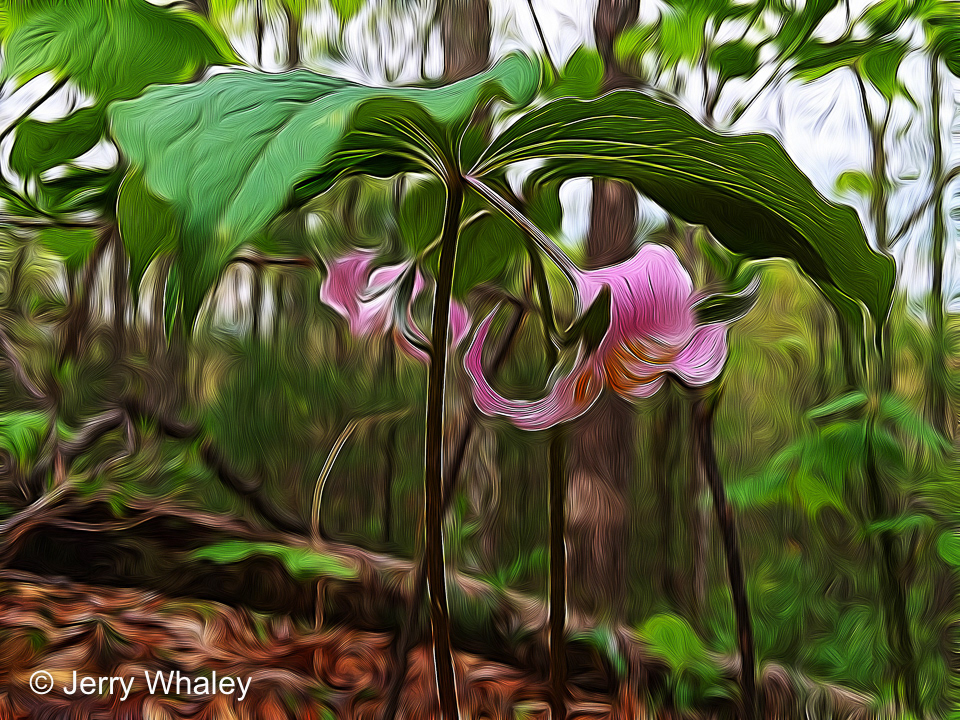 PhotoArt - Catesby's Trillium - Smokies
PhotoArt - Kinney Lake - BC - Canada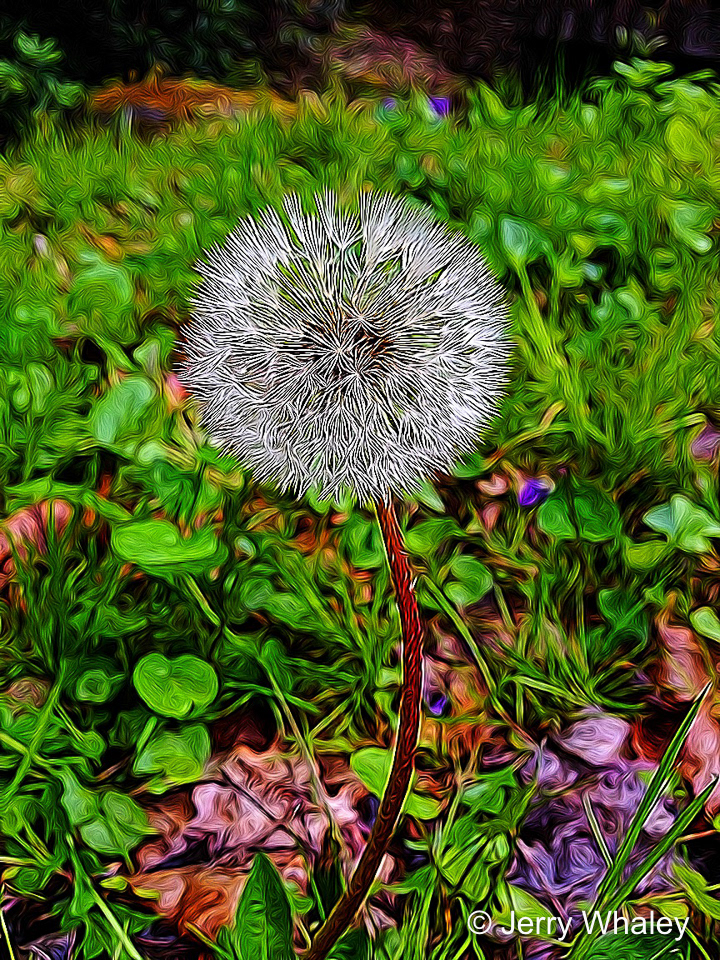 PhotoArt - Dandelion - Spring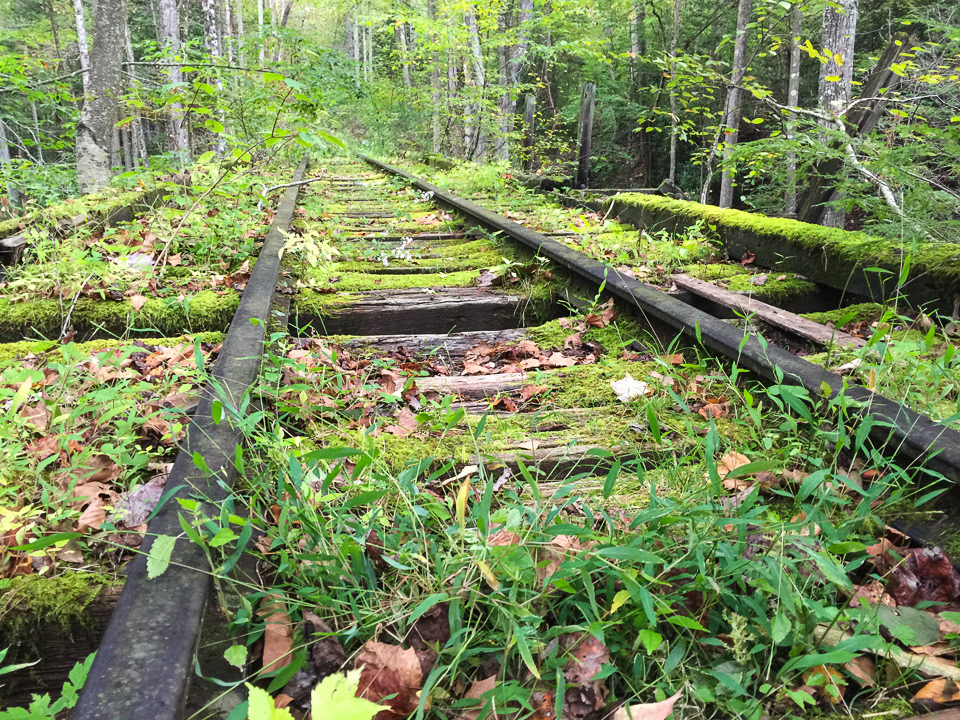 PhotoArt - Lost Mountain Railway - WV
PhotoArt - Great Smoky Mountains - NC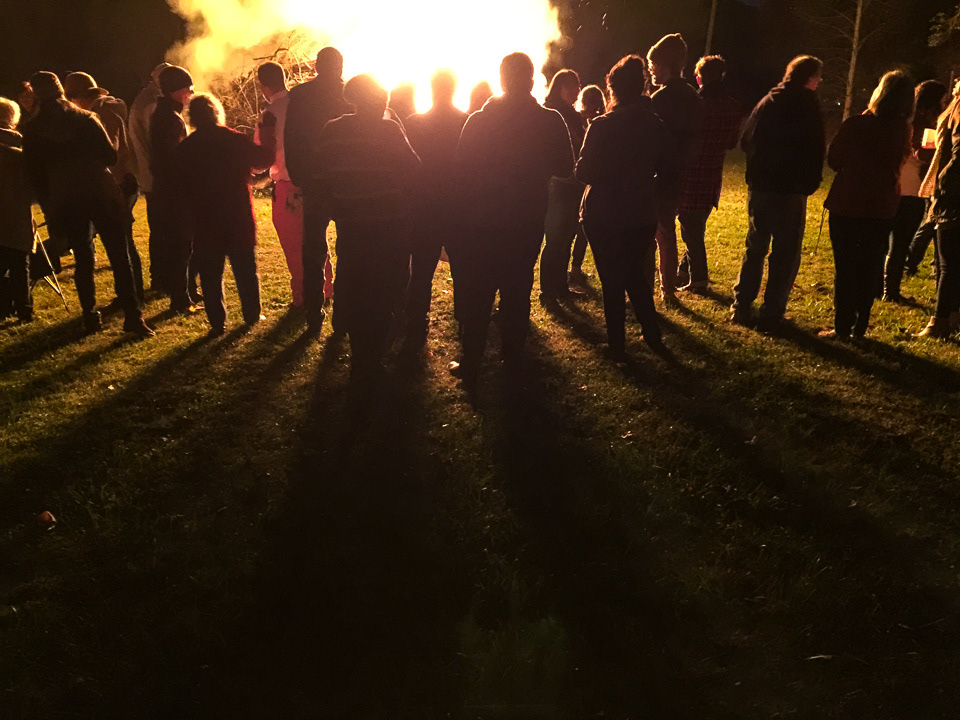 PhotoArt - Bonfire - East Tennessee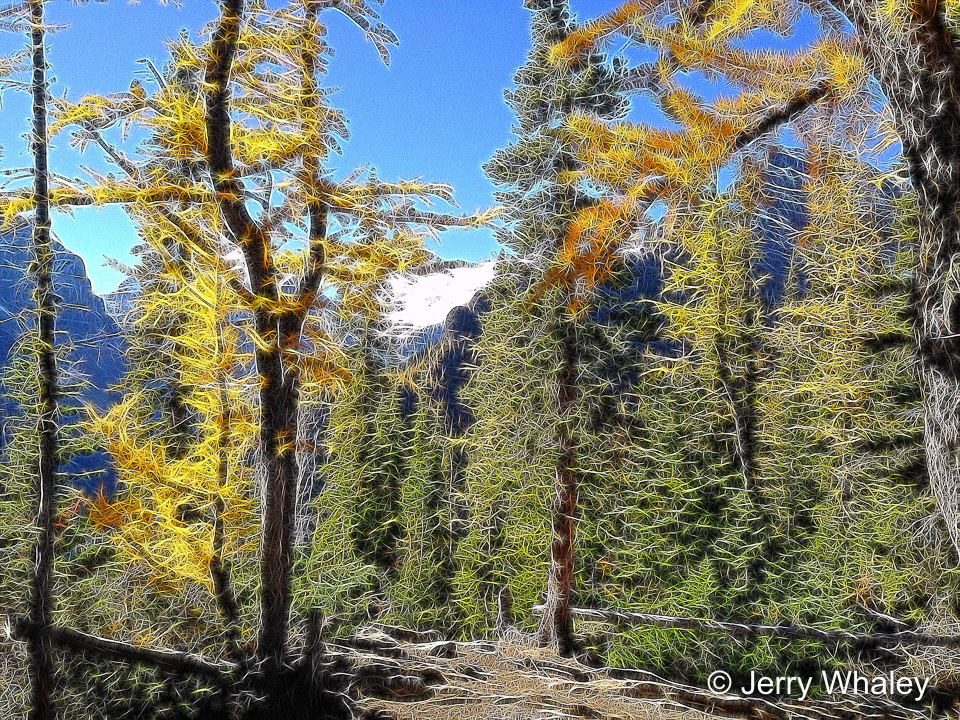 PhotoArt - Autumn in the Larch Forest - Canada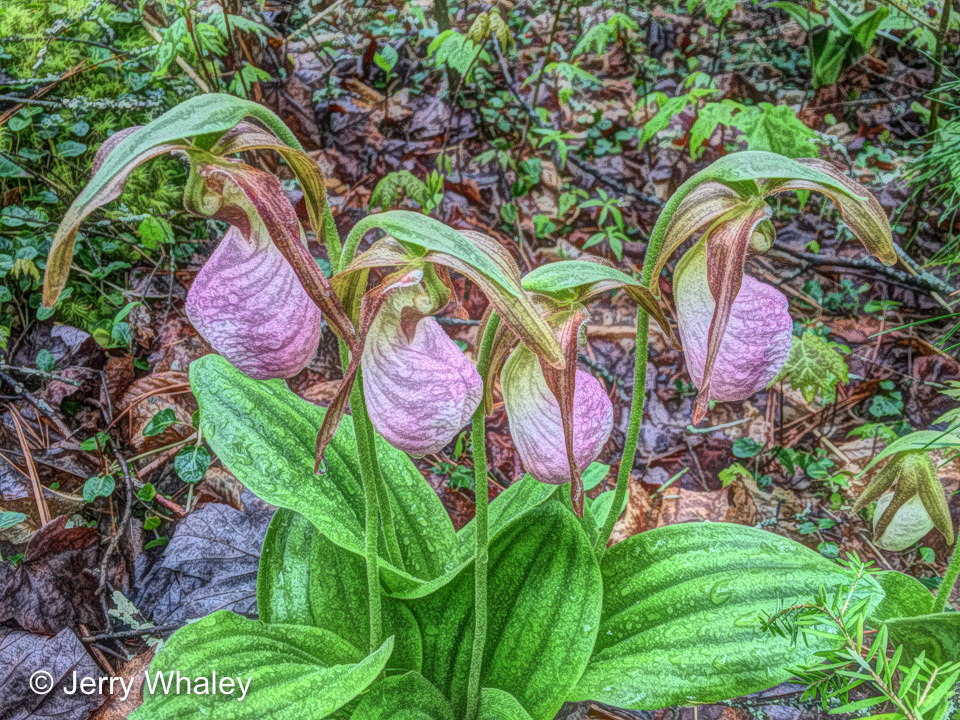 PhotoArt - Ladys Slippers - Three & One - TN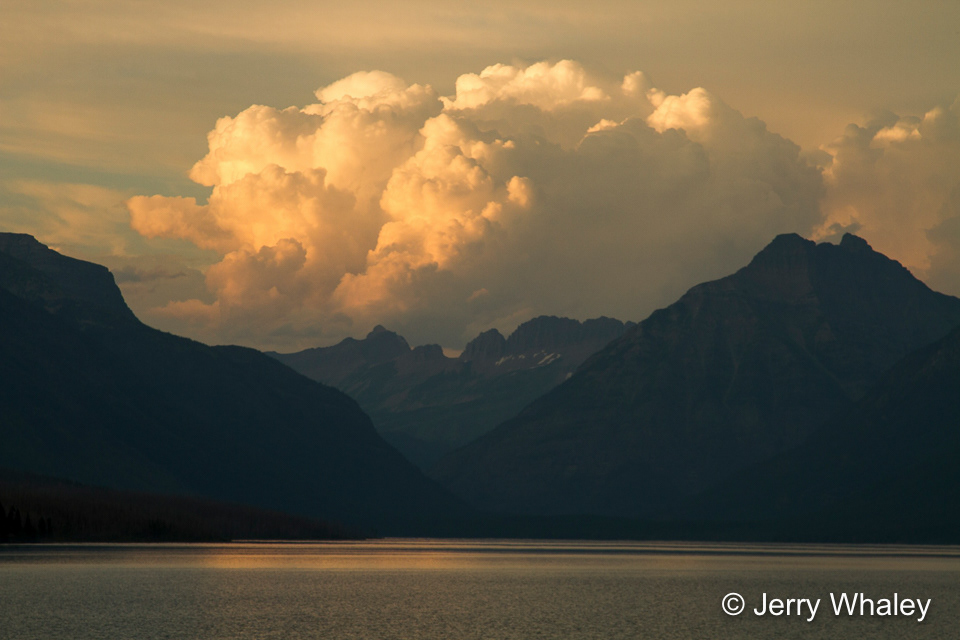 PhotoArt - Lake McDonald - Glacier National Park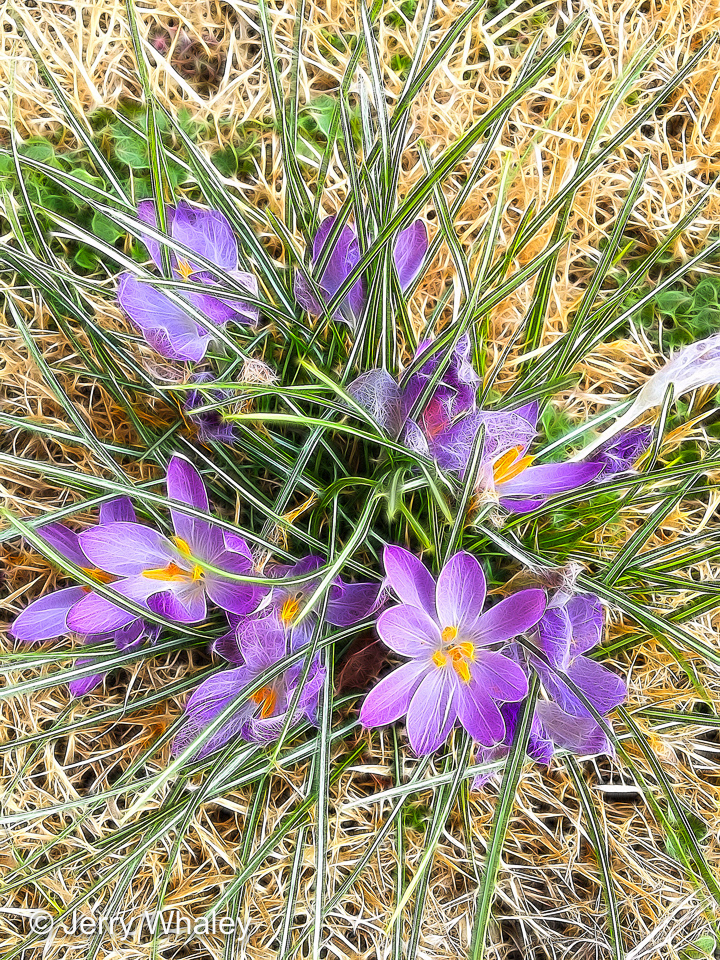 PhotoArt - Crocus in the Spring - TN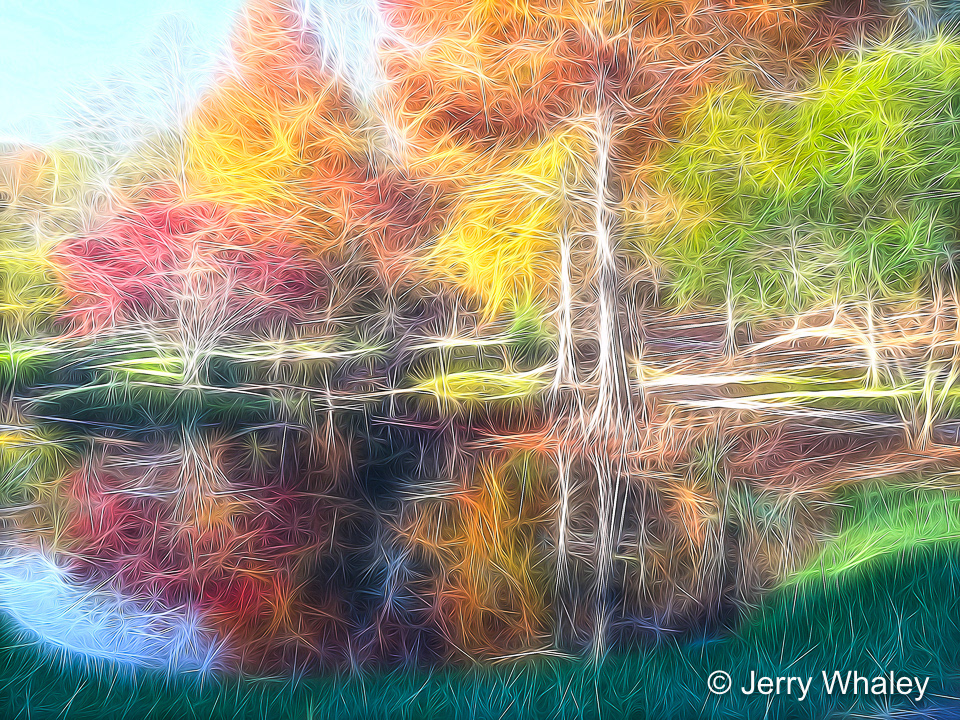 PhotoArt - Autumn Pond - North GA
PhotoArt - Triple Falls - East Tennessee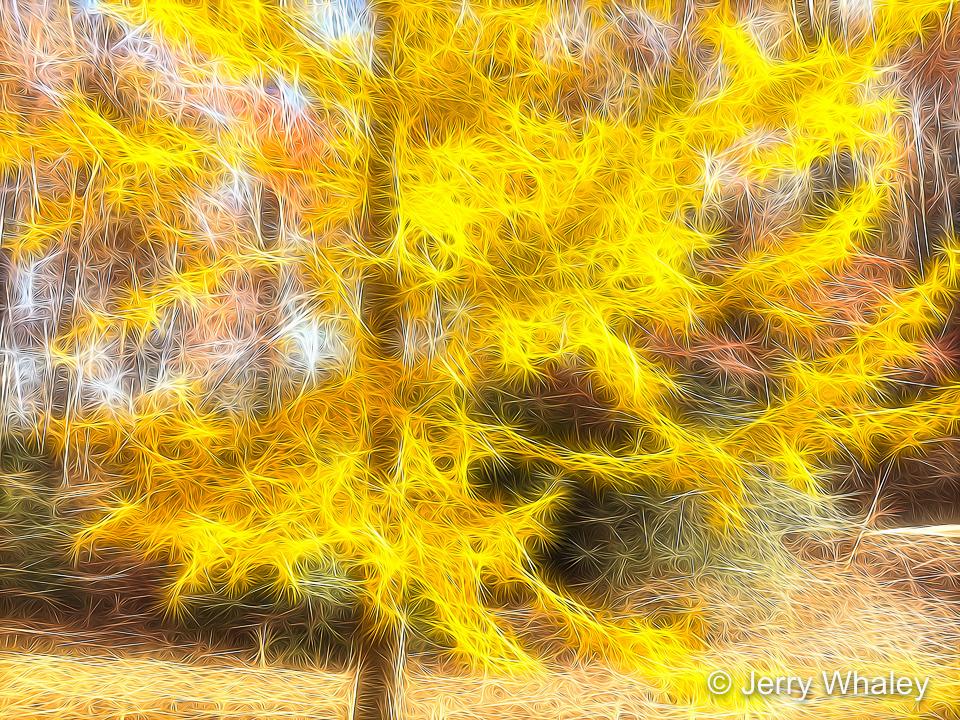 PhotoArt - Ginkgo - Autumn Gold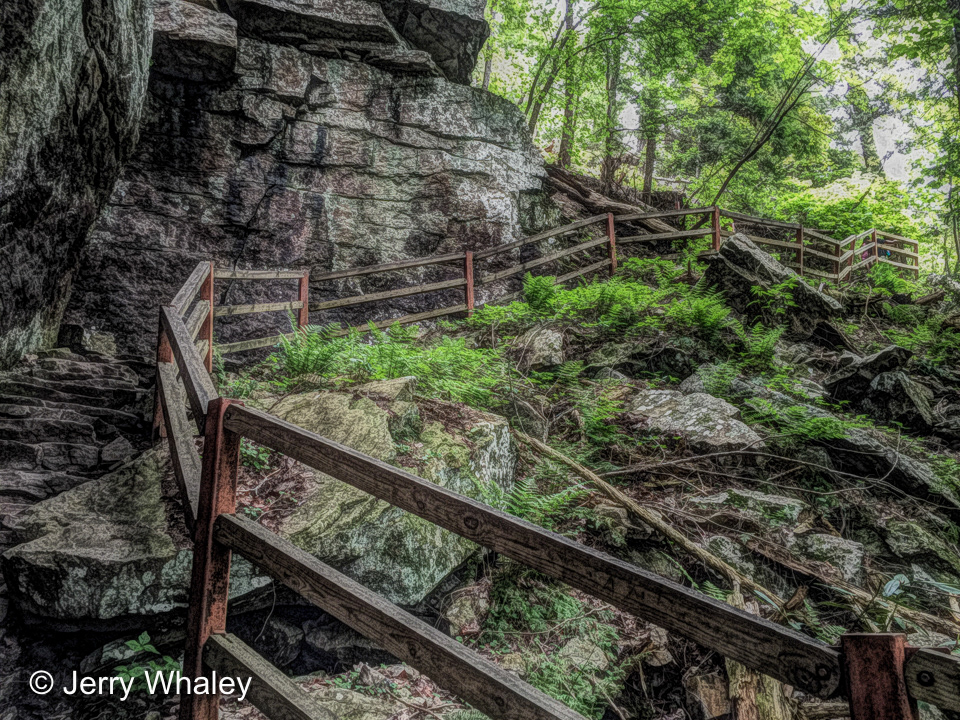 PhotoArt - Stairway to Heaven - Tennessee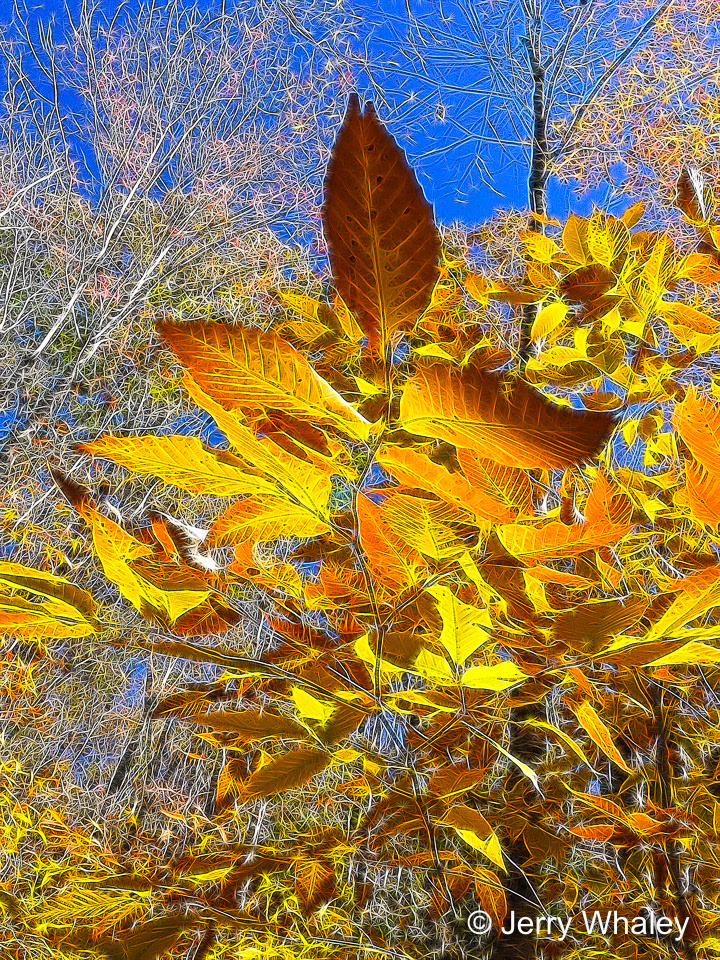 PhotoArt - Autumn Retreat - NC